Moroccan Craftsmanship – What is The Art of Zellige?
One of the biggest home decoration trends to emerge in recent years is a style of mosaic tilework called zellige. Zellige is a traditional Moroccan design that has existed for centuries. You can see it everywhere in old Moroccan art and architecture. Zellige's distinctive style comes from its handmade Moroccan interior design which creates imperfect yet unique tiles. So what is it about this style that makes it so appealing to modern homes? Here are some ways that zellige can add a modern Moroccan flavour to your home.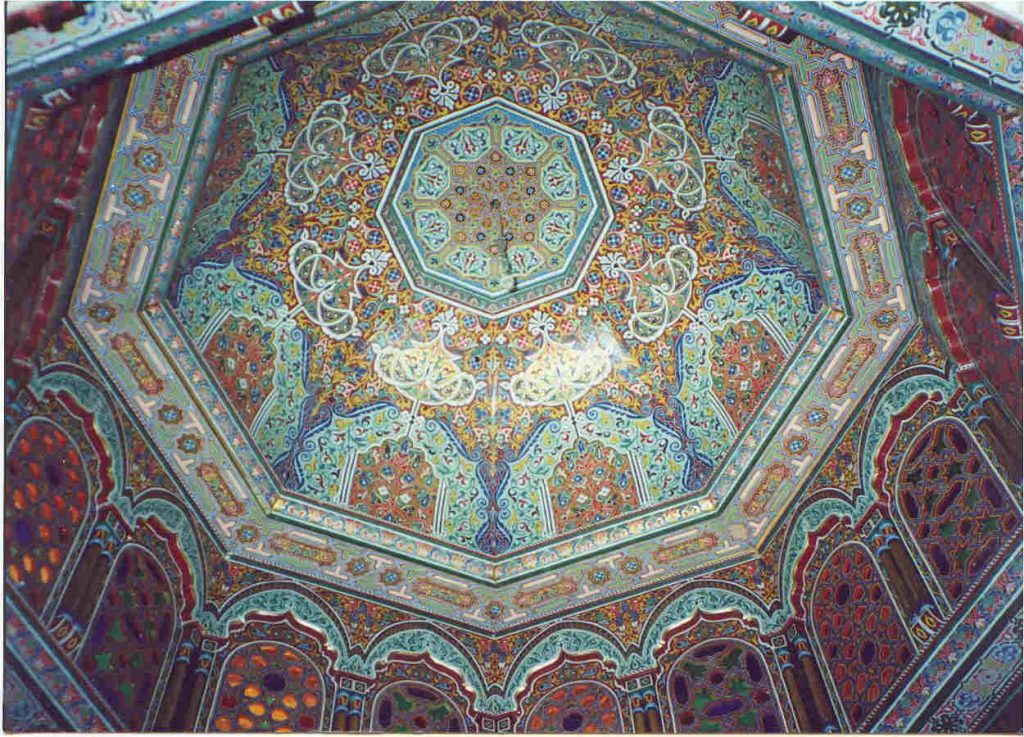 What is Zellige?
In terms of Moroccan styles of design, zellige is one of the most ancient. The practice of making zellige dates back as far as the 10th century and each tile is completely handmade. Craftsmen known as 'maalem' have passed down the practice of making these tiles through the generations. The process of making the tiles involves mixing natural clay with water. Once the clay has been mixed it is hand shaped and baked in a kiln. Once they have baked the tiles the maalem applies an enamel glazing for protection. This unique Moroccan design creates a style in which no two tiles are alike. While they need professional skills to lay down, zellige creates a unique aesthetic in your home.
Zellige Design Concepts
When it comes to Moroccan designs in the home, zellige offers a number of options:
Bathrooms
With zellige tiles you can design an entire bathroom cabinet and counter top to create a unique and eye catching look. Also, zellige is a great choice for shower tiling.
Living Rooms
If you have a traditional fireplace or stove, zellige tiles make a great addition. Not only do they look more natural than ceramic tiles, but they are equally able to withstand the heat.
Kitchens
While the lower half of the room will most likely be covered by cabinets, you can decorate the upper part with zellige tiles. This adds personality to your kitchen space by creating a contrast.
Walkways
Zellige tiles make a great addition for outside walkways, especially if you are going for a more Mediterranean look.
Unique Moroccan Designs at Moroccan Bazaar
At Moroccan Bazaar we carry on the traditional Moroccan interior design of our ancestors to create beautiful and unique art and architecture for the home. In addition to our hand crafted zellige tiles we also design exclusive lighting, furniture and other products inspired by Moroccan styles. All our maalem have undergone many years of apprenticeships to become masters of this craft. Although this tradition is much rarer these days, our maalem are proud to continue the practices that we have passed down through the business for over 70 years.
How We Can Help
Here at Moroccan Bazaar we can help you design and plan any project to create that unique Morrocan flavour. To find out more about how our Morrocan craftsmanship and design can help you, please contact us online or via phone today at Moroccan Bazaar.