Moroccan Craftsmanship – What Does it Mean to Become a 'Maalem'?
The world of Moroccan architecture is one of vivid colours, bold patterns and brilliantly hand crafted designs. Moroccan interior design is an old tradition that has been perfected by many artisans throughout the ages. These artisans and craftsman of traditional Moroccan interior décor are known as 'maalem', or 'master'. So what does it take to become a maalem in Moroccan interior design style and why is it significant? Let us look further at what it means to become a maalem in today's world.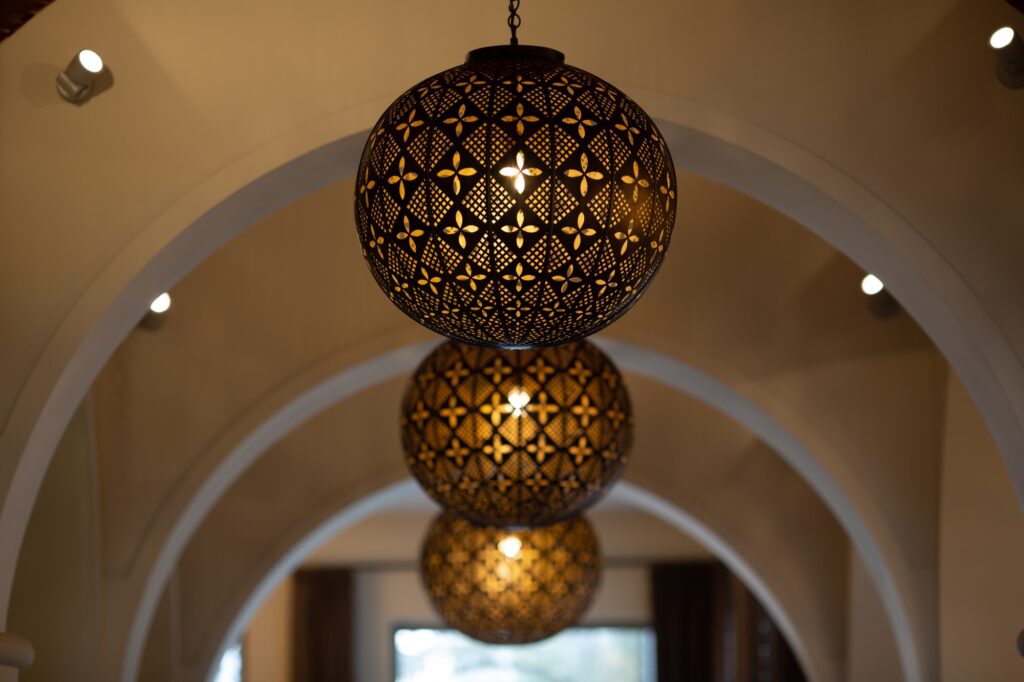 What Does It Take To Become a Maalem?
The tradition of Moroccan interior design dates back many hundreds of years, as far back as the 7th century. The role of maalem has been passed down to each generation during this time. It takes many years to become a maalem: in the past students would start learning the craft as early as six or seven years of age. At first the student performs only simple tasks while observing the work of other maalem. After a couple of years they will then begin learning these crafts for themselves. It can take up to 12 years for these students to perfect the craft of their elder maalem, and a further few years for them to be fully certified by the Guild as a maalem. As such, it is a long and tough process to gaining the skills to become a maalem.
Why Is Becoming a Maalem Significant?
When it comes to Moroccan architecture, there are several reasons why becoming a maalem is important. Firstly, Moroccan styles require specialised skills in order to do them correctly. A machine will not produce the same level of detail that the skilled maalem will produce, by hand, based on years of experience. Secondly, traditional Moroccan craft is a much valued art form, and malaam have traditionally been influential members of Moroccan society. Thirdly, Moroccan interior décor is a much rarer artform than it used to be, and there are less students training to become maalem than there used to be. As such, to preserve the quality of Moroccan design, it is important to have skilled maalem to continue the tradition.
What Can Maalem Create?
When it comes to Moroccan design, there are several ways maalem can create unique designs for your home:
Tiles
Moroccan architecture is famous for the zellige style of tile. These handmade glazed tiles create a unique aesthetic that looks stunning in bathrooms, kitchens, walkways and so on.
Furniture
Our maalem can create a range of ornate handcrafted furniture using wood, brass, pearl and bone. Furniture ideas include cabinets, seating, tables, mirrors and more.
Lighting
Combining traditional Moroccan styles with modern technology, our maalem can create beautiful yet functional wall and ceiling lights as well as lamps.
Moroccan Bazaar
At Moroccan Bazaar, our maalem have undergone extensive training to create perfect traditional Moroccan designs. To find out more about our exclusive products created by Moroccan artisans, we encourage you to get in touch with us today.